'member how i love the internet?
i recently got the opportunity to particiate in a blogging party
it was hosted by
Casey, Danielle &
Alycia
each blogger was randomly pair up with another blogger
got to know each other
and sent each other a gift
i was paired with
Karly from Three in Three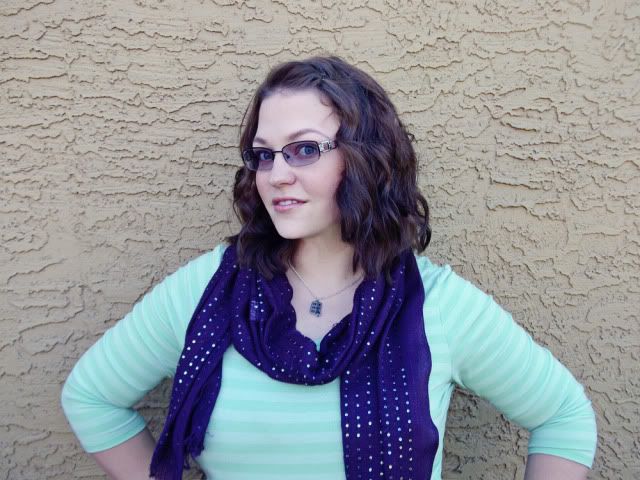 i loved reading her blog
and getting to know her
so at first
you think
mom
three kids
cool
but then you realize
that the name of the blog means she had them in three years
wow
amazing lady
and then you continue to look around
and you get super jealous
three absolutely beautiful girls
a man you can tell she loves dearly
super talented
picture-taking
accessory-making
graphic design skills
and the ability to tell
THE BEST STORIES
(i mean crackheads, fake cancer & swedish bums! she should right a book)
then you stumble across a v-log
and she can sing!!!
crazy talk
WHO IS THIS PERSON!?!?
well
she's Karly Gomez
knows herself
grows herself
yeah
she's a cool cat
plus she sent me this
neato!
fresh
yet vintage
just my style
(and yes, she made it)
THANK YOU, KARLY!
yeah, i'll definitely be stopping by her blog frequently
you should check it out too